Together We Can Chomp Childhood Cancer!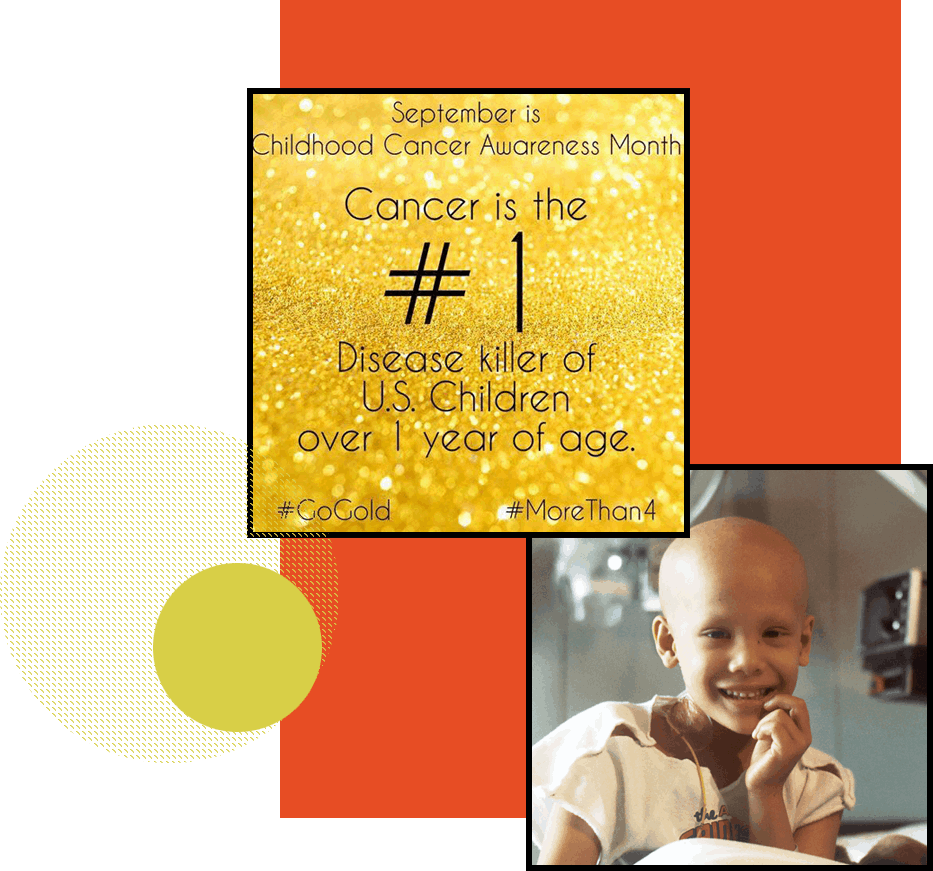 A Non-Profit Dedicated to Help Those Afflicted by Pediatric Cancer
Welcome to ChompChildhoodCancer.org, home of the Adam Faulk Tanksley Foundation. We are a Charlotte-based non-profit organization dedicated to finding a cure for pediatric cancer while making a positive impact in the lives of children and their families affected by the disease. The Foundation is named in honor of Adam Tanksley, who was diagnosed with cancer at the age of 3. Thank you for your interest and remember, together we can Chomp Childhood Cancer!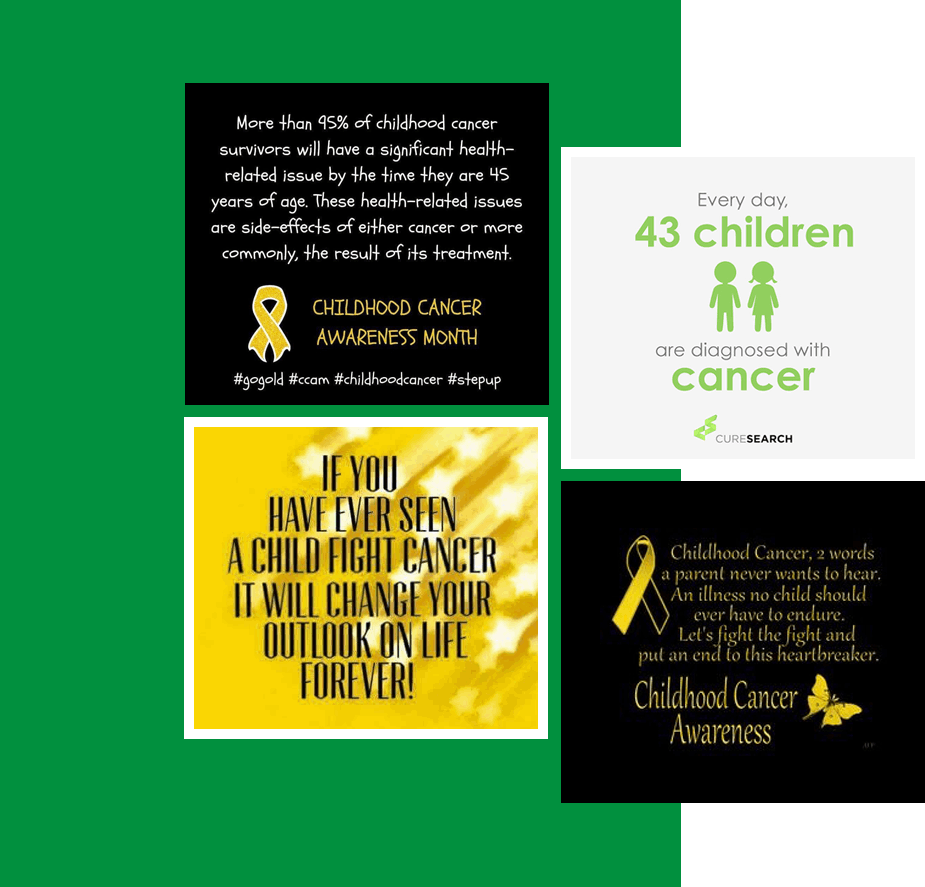 The Adam Faulk Tanksley Foundation is a non-profit, 501(C)3, foundation that raises money for pediatric cancer research. The foundation is named in honor of Adam Tanksley. Adam is currently in remission with Stage IV, anaplastic, Wilm's tumor ( a rare form of kidney cancer). He was diagnosed a few weeks before his 4th birthday. His cancer had already spread to his chest, neck, lungs, abdomen, and pelvis. With his type of Wilms tumor (anaplastic-- unfavorable histology) he was given a 25% chance of survival. Adam spent 325 nights in hospital. Removal of his right kidney, 120 rounds of chemotherapy, and 18 days of radiation from his neck to pelvis. Among those 325 nights, he went into cardiac arrest and was resuscitated 2 times while his heart stopped for 20 minutes. He remained on life support for 3 weeks during a 5-week stay in PICU. Adam's lungs were severely compromised during treatment of cancer, as well as, fighting multiple lung infections (including pneumonia, TB, and aspergillosis) that he contracted while immunocompromised in the hospital. Post chemotherapy treatment, in 2010, Adam had 1/2 his left lung removed. Unfortunately, his lung never expanded post removal. He remains with only 50% lung volume. Adam has defied all the odds. He is a miracle and we thank God for what He is doing in our lives. We are richly blessed, as, Adam is doing great and remains cancer-free. We use his story as a story of hope for all children and families fighting this devastating disease. We started a nonprofit, pediatric cancer foundation to provide funding for pediatric cancer research. We are one (1) of six (6) founding members of the Carolinas Kids Cancer Research Coalition, a collection of nonprofit organizations dedicated to funding clinical research for pediatric cancer. We hold annual events to raise money for pediatric cancer. 100% of proceeds from all our events and fundraising efforts go directly to pediatric cancer research. Our foundation is an organization of volunteers that have joined us to help this cause. For more information on Adam Faulk Tanksley Foundation or to get involved, please visit our website: www.chompchildhoodcancer.org
Together we can CHOMP CHILDHOOD CANCER
ADAM FAULK TANKSLEY FOUNDATION, INC
A Public Charity Under IRS Sec 170(b)(1)(A)(vi)
TAX ID # 26-3443806