Be a Part of Our Fundraisers for the Fight Against Pediatric Cancer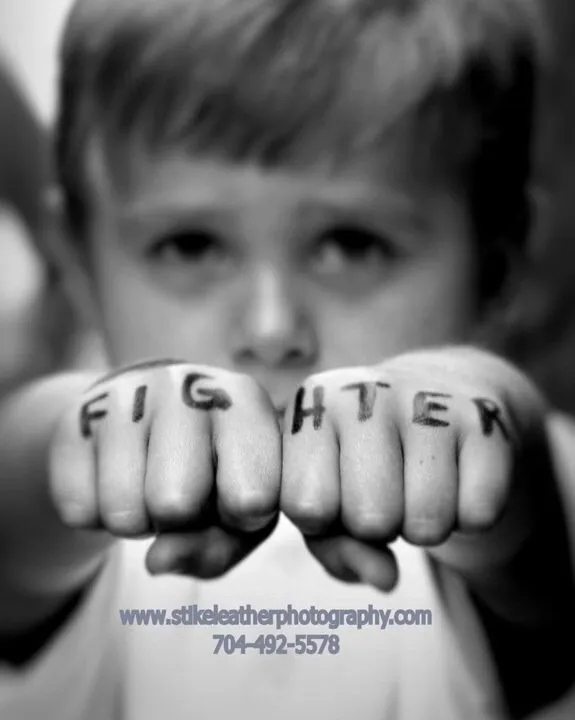 The Adam Faulk Tanksley Foundation proudly hosts and participates in a number of events throughout the year to help raise awareness and funds for the fight against pediatric cancer.
Details and information about all events the foundation hosts or participates in are available here. Stay up-to-date with activities through our events calendar and if you would like to get involved with any upcoming event, contact us for available volunteer opportunities – we would love to have your help!
Latest Past Events
Nulla pretium leo eu faucibus feugiat. Phasellus condimentum tellus eu augue consectetur hendrerit. Nulla pretium nunc eget feugiat consequat. Pellentesque hendrerit ex vestibulum, consequat urna eget, auctor augue. Curabitur dapibus,…