Explore Our Collection & Get Your Gator Gear!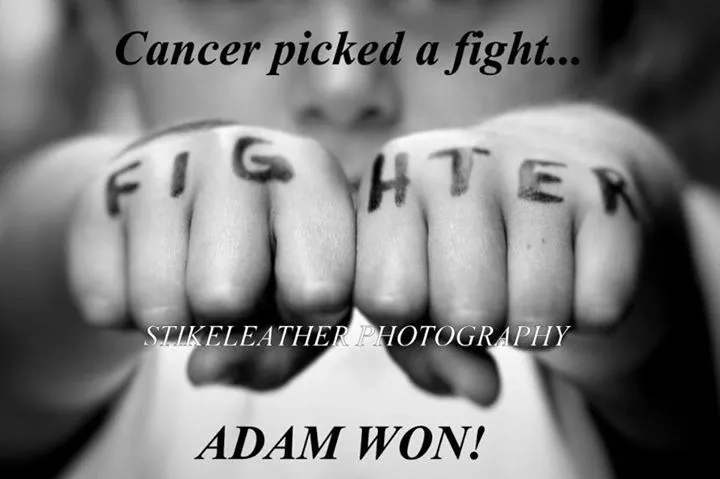 Show your support for the Adam Faulk Tanksley Foundation by sporting Gator Gear! We offer everything from shirts, buttons, and hats to water bottles, tote bags, and coffee mugs that help spread the word about the fight against pediatric cancer. 100% of the proceeds from all Gator Gear sales go towards Pediatric Cancer Research.
You can now order online, a variety of AFTF merchandise. Shirts, Buttons, Hats, Water Bottles, Tote Bags, Coffee Mugs, and more. Get some cool stuff, help spread the word, AND help raise money for our cause all at the same time.
Donations & Custom Hand Made
Jewelry by High Strung Beads
Looking for a unique gift for yourself or someone else? How about a custom hand-made dazzling bracelet or stunning pair of earrings from the Adam Faulk Tanksley product line by High Strung Beads. This is a great way to donate to our organization AND own a beautiful piece of wearable art!
The story of all things 'gator.'
Adam's favorite colors are orange and blue because of his love of the Florida Gators – and his grandfather – Plez Faulk. Sharon, Adam's mother, grew up in Florida and the Faulks all still live there.
Adam's "Papa" was diagnosed with lung cancer in 2008 and died 8 months later in May 2009 at age 63. Adam was 18 months old when Papa died.
Plez had picked the name "Adam" and Sharon and Mike chose the middle name of "Faulk" because the "Faulk" name had stopped with Sharon's dad since he only had girls!
"Adam is the spitting image of my dad!" Sharon has said. "He looks just like him and has a very similar personality! So, when Adam was diagnosed with cancer — just 3 years after my dad died from cancer — I made prayer bracelets that were blue and orange that said "Adam fights like a Gator." It was done simply because Adam loved blue and orange and because I wanted to do them in honor of my dad too. The gator theme and blue/orange just took off! So, we turned it into our foundation theme — keeping the gator for 'chomp childhood cancer'."